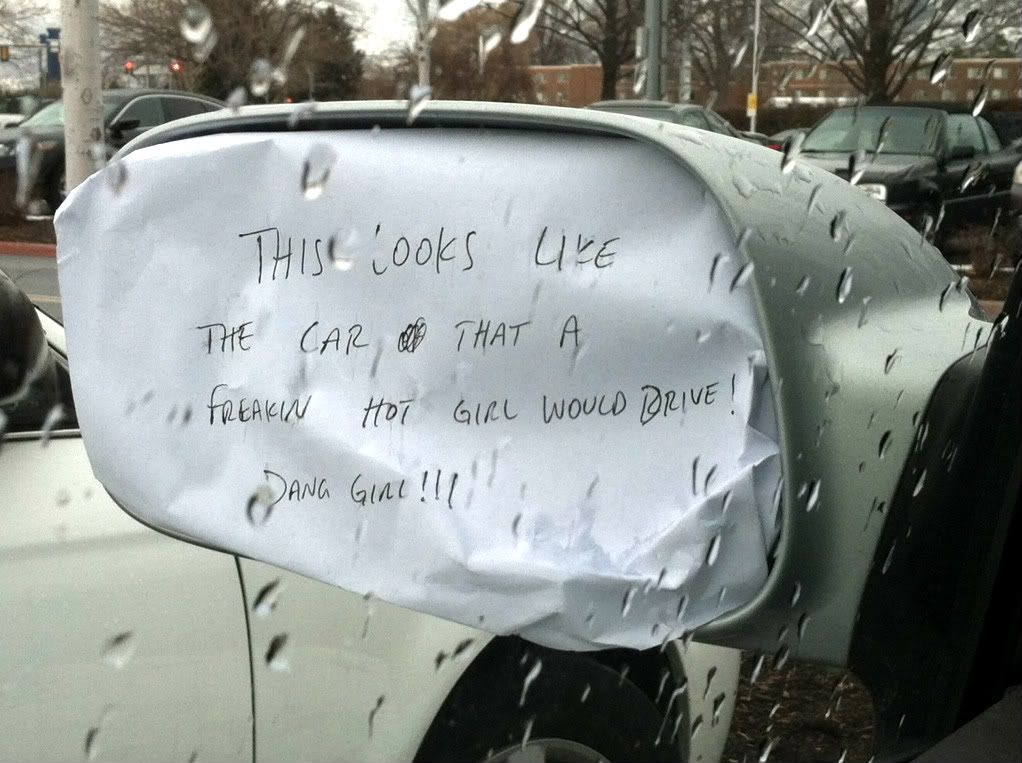 I'm happy. I am so, so, so happy. Not just today, although I'm fairly happy today (it's Friday, and I slept in 40 minutes, and I had delicious Greek yogurt for breakfast, and I get to go running with Brianna this afternoon, and it's going to be such a fun weekend), but in general. I can't remember a time I've ever felt so completely
whole
and
content
. And I'm happy.
Jason and I met in accounting class, which isn't terribly exciting, and is very typical BYU. We studied a few time and hung out a few times and I liked him a little bit, and then one night he came over and we put in a movie but we didn't even press play. We talked and laughed and talked for eight hours. It was one of the best nights of my life. That night, something clicked.
The next day, I went to his family's house for dinner. I couldn't stop smiling as I drove there. I couldn't stop smiling as I walked up the steps. I couldn't stop smiling as I ate my dinner. I felt like such a dork, but I really, really couldn't stop smiling.
And I haven't stopped since. Nothing else matters quite as much as the feeling of absolute
rightness
that I have because of Jason. I am absolutely, unequivocally positive that Jason is the love of my life, my best friend, The One. He is it.
And I'm happy.