vegas was the greatest, ever. literally. every second of it was just perfect. but then sunday came and will went one way (to arizona) and we all went the other way (to provo) and the family has been broken up and things are just plain weird now.

(meet our adorable little family. the fact that darren is brown and older than both his mother and his father is completely irrelevant. as is the fact that tommy's convinced it's a cult. it's not. it's a family.)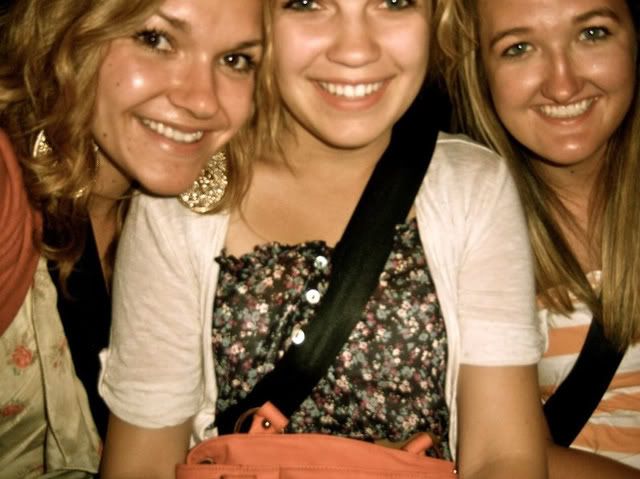 it's been kind of strange, actually. drew's home, will's home, tommy moved to lanai, cory doesn't come over anymore, and aubrey has been working. yesterday i re-remembered why i like to be alone. i'm not a very social person in general. i like being with my friends, but i don't like making new friends. as i have made perfectly clear (
here
and
here
, for example) i don't like when things change, and making new friends, by definition, is change.

yesterday i spent a few blissful hours all by myself, which is something i haven't done in probably a month. i like just being alone with my thoughts. i like writing in my journal and reading my scriptures and just thinking.

it was nice.